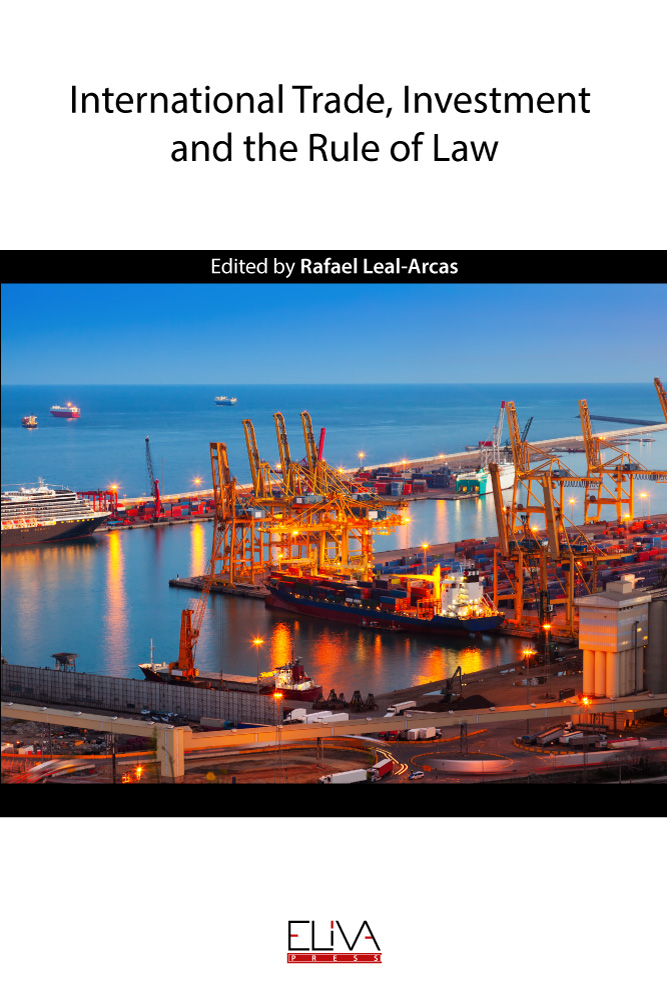 International Trade, Investment and the Rule of Law
$ 70
Category
Biznes i Ekonomia
Description
This book will be of interest to those in the fields of legal theory as well as the law and policy of international trade, investment, energy, and corporate social responsibility. The book is relevant to scholars and academics as well as policymakers and those working in the field of the rule of law. Lastly, it will be useful for people interested in the international investment and trading system and its various aspects - i.e., multilateralism, regionalism, bilateralism - as well as the overall impact of each on the rule of law.
Edited by Rafael Leal-Arcas, Jean Monnet Chaired Professor of European and International Economic Law, Queen Mary University of London (Centre for Commercial Law Studies), United Kingdom.
Contributors include: Rafael Leal-Arcas, Beatriz Huarte Melger, Catalin-Gabriel Stanescu, Max Baumgart, Lorenzo Pasculli, Antonio Morelli, Odysseas Repousis, Michail Risvas, Karin Buhmann, Stephen Hardy.